Sun Mar 27 00:39:37 CET 2016
Easter egg
Happy easter to all of you!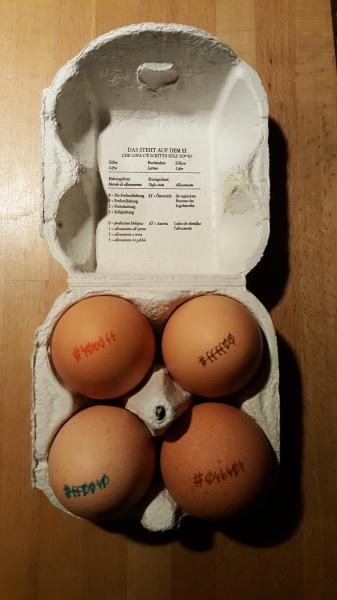 Sat Mar 26 00:51:11 CET 2016
I am a rich man
In the future I will never throw away any kind of metal. I will collect it and bring it to a
metal-trade-shop
which will buy it. Today I brought them 2 PC and got money for the scrap metal. They buy everything: PC, alloy wheels, boards, brass, cable, sink, ...
btw: 1,5 EUR for each PC-body. They do not take monitors nor keyboards nor batteries.